Our history
Studio Tecnico Dell'Agnello is an independent firm of surveyors, born from the initiative and passion for making of the Surveyor Davide Dell'Agnello Biancheri, who has been operating for more than 20 years with professionalism and competence in the construction industry.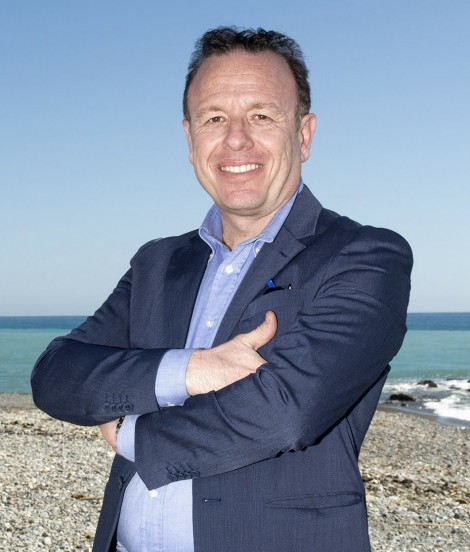 Davide Dell'Agnello Biancheri, , born in Sanremo on 03/04/1974, graduated as a surveyor in 1992 at the "E. Fermi" Institute – Ventimiglia.
He is member of the Association of Surveyors of Imperia since 1996, No. 1240. Member of Technical Experts of the Court of Imperia since 1998, No. 117. Register of Energy Certification in Liguria since 2008, No. 1105. Register of Officers for Materials containing Asbestos in Liguria since 2013, No. 314. Qualification of Property and Real Estate Management since 2002.